Products
TEL:
86-571-87702567
86-571-87763122

FAX:
86-571-87702885

E-mail:

hunkel@163.com

Tie Rod End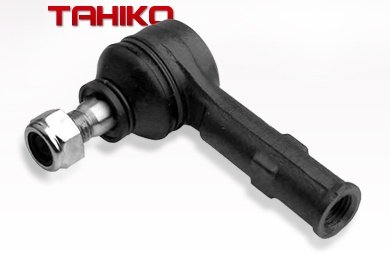 Tie Rod End
Designed to Provide the Right Preload and Steering Effort
TAHIKO tie-rod ends feature a patented cover-plate design that captures the full-ball stud between the upper and lower bearings, eliminating axial clearance or "lash." This design consistently provides just the right amount of preload and steering effort over the life of the part.
Our tie-rod end housings are forged from premium material, then heat-treated, obtaining the most desirable grain structure for strength and durability.
We seal the boot with premium polychloroprene to keep out dirt. Bearings include grease grooves that ensure flow of lubrication throughout the part.